If you're reading this you have already taken the first step to experiencing an alternative Estate Agency experience.
We offer a premium bespoke service yet for the same standard fee that most other agents charge.
When selling your home we appreciate you are looking for maximum impact. First impressions are crucial. You need an agent who will create accurate, informative and superbly curated marketing material. In this modern, changing world, we need to sell the lifestyle your home is offering. Gone are the days of just relying on property portal websites to sell your home. It takes lots of effort and expertise to not only achieve you the best price possible but to also keep the full chain moving forward to a successful completion.
Your property would be advertised on all the main property portals. We appreciate everyone does look online as their first step to finding their new home. However the next stage is how their enquiry is handled. They need to be called back quickly and efficiently by a team member who is experienced in both estate agency in general and with expert knowledge of your actual home. How can agents expect to sell properties when they haven't even visited them?
Our fees and services cannot be compared to online agents. What we offer is nothing like large national online firms. Even comparing us to other high street local agents is not a true comparison. No-one else locally offers a personal sales agent. The same person visits for the initial valuation then conducts all viewings and negotiations and handles the sale progression, dealing with all solicitors throughout the chain.
We always operate on a no sale no fee basis with no set up costs and no hidden charges. We have very honest and transparent terms, operating on a sole agency basis for a minimum term of 12 weeks. Our fee is 1% plus vat of the eventual selling price with a minimum fee of £1,500 plus vat (£1,800.00). No extra charges whatsoever.
The marketing of your property would include the following:
Dedicated personal sales agent, one person throughout the whole process
Advertising on property portal websites such as Zoopla, Rightmove, Prime Location
Advertised on our newly launched and revamped website, fully interactive with all mobile devices
Prominent High Street, Penistone - Recently renovated to a high specification on trend design. Our office reflects our brand. We like to work in a pleasant environment and expect the same for our clients
Facebook campaign - sneak peaks of your home advertised on Facebook before going live on all other media forms
Concise sales brochure - Research indicates that buyers don't read past the second paragraph. it's 2020 - they expect there to be radiators in each room, windows and a power point. We don't need to add extra words to our brochures to justify our level of knowledge or service.
Floorplan as standard - Why don't all agents provide floorplans? We just can't understand such a simple tool is not used on every sale. So many buyers find them crucial to the buying process. We always provide a clear floorplan that is reactive to all media platforms to be easily viewed.
Accompanied viewings - The same dedicated agent who values your home will then provide a full accompanied viewing service. This will enable you to carry on your day. The viewers feel comfortable knowing the person showing them around is not only knowledgeable in the market but also extremely well versed on your individual home.
Negotiating of the sale - we are working on commission, aiming to get you the best price possible from the most qualified and suitable buyer. Again as all offers would be handled by your personal sales agent they would know your circumstances and what is the your highest importance, highest price or easy/quick completion. We won't shy away from difficult conversations that are often needed when buying and selling. As our client we always have your best interests as our first priority.
Sales negotiation - once the offer is accepted our sales agent will then guide you through the whole process step by step, handling all communication between the buyers and yourselves. We have a panel of recommended solicitors to assist you locally who we are sure will act promptly and efficiently to ensure there are no unnecessary delays.
Personal log in to a website dedicated to your property and the sales progress, you will be able to view up to date viewing feedback and real time sales updates, an essential tool when you require an update out of usual working hours.
---
Some additional services we do include when required are: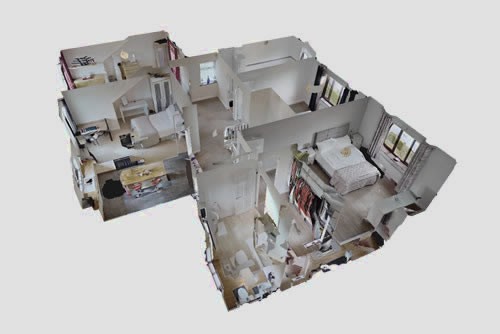 Virtual Walkthrough
Virtual Walkthrough
Many agents offer some sort of video that is often digitally stitching still photo images together, our walk through hosted by Matterport is the real deal. A full interactive virtual experience.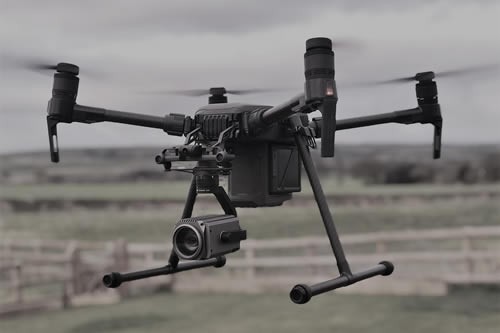 Aerial Drone Photography
Aerial Drone Photography
When appropriate we offer certain properties aerial photos by drone. Always remaining within the CAA regulations, a superb addition to show the full scope of a property, land and boundaries.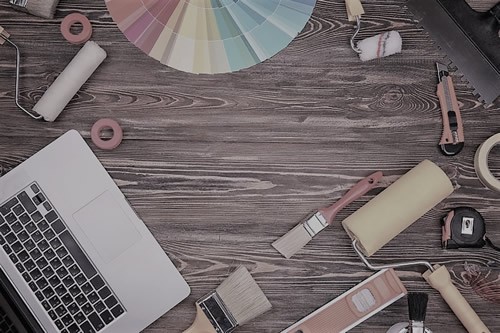 Makeover Services
Makeover Services
We can offer hints and tips to help promote your home the best way possible, from decorating, de-cluttering, basic DIY or to more large scale renovations, whatever it takes to achieve you the best price possible. We can arrange for our maintenance team to visit with any free quotations you require to make sure your property is market ready.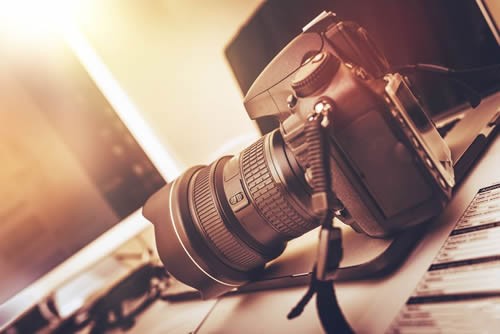 Professional Photography
Professional Photography
We use professional equipment as standard for all our photos however we appreciate some properties require that little bit extra. We are proud to be associated with a local specialised company of property photographers. They know exactly what we need and the best way to show off your home. Don't worry if when we arrive for the photos it is a dark and gloomy day. We will provide enhancement to photos where required.
Take a look at our Services page to help with additional aspects of the sale process.
We want to change the perception of Estate agents as generally we have a poor reputation. We want to prove to you that not all agents are the same. We are striving for quality rather than quantity. Every enquiry is valued by us. We will connect the dots from a buyer's needs to properties we have in our portfolio. We work just as hard for a buyer as we will for someone selling. Eventually every buyer will become a seller. We want you all to return to us for every property transaction you make in our area.
Choose a local independent family run company who has a team of amazing people all ready to help you at every stage. We will make the whole process an enjoyable experience... one that we hope you will rave about to your family and friends. Reputation is key...