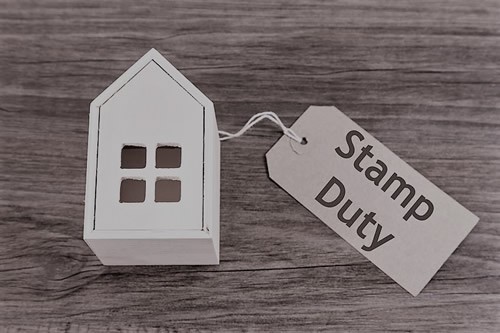 Stamp Duty Calculator
Stamp Duty Calculator
Our stamp duty calculator will give an indication of the amount of stamp duty you will need to budget for, based on the property you are interested in.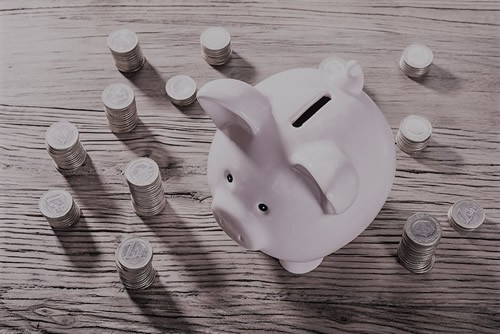 Mortgages
Mortgages
We have excellent independent financial advisors to assist you with your purchase, all based locally with access to a large variety of lenders. Let us connect you with the ideal advisor.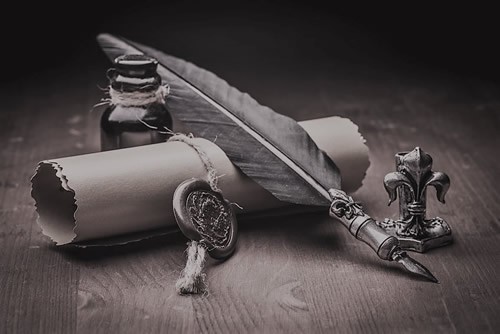 Conveyancing
Conveyancing
We have connections with local conveyancing solicitors in Penistone, Barnsley, Holmfirth and Sheffield. All based ideally to serve the properties we are marketing.
We will put you in contact with a company we know and trust to give you the best service when buying and selling.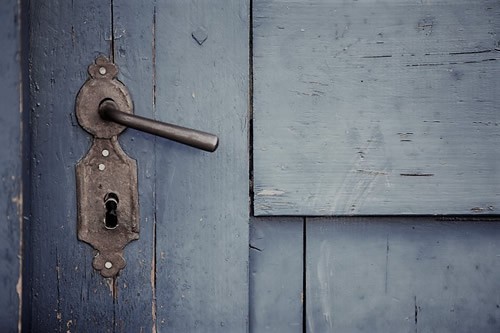 Surveys
Surveys
Choosing an independent surveyor can be worrying. You need to be confident they will provide you with a true and accurate report of the condition of any potential property you wish to purchase. Let us connect you with someone you can trust.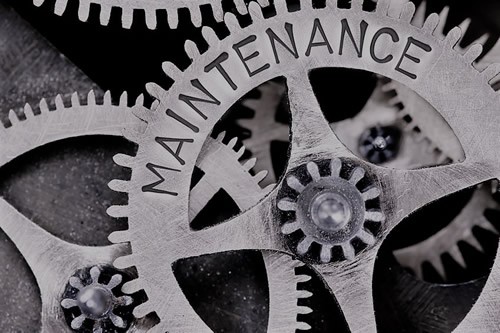 Maintenance Services
Maintenance Services
We have a wide range of excellent self-employed contractors readily available for any of our properties. Due to our extensive lettings department over the past many years we have developed a vast team of reputable, hardworking and extremely honest contractors. Let us know if you need any contact details.