We are 10 years old.....
We are delighted to be celebrating our 10th year anniversary this year in 2016 and are excited for the future. Having grown from a spare bedroom to a team of now seven, all of which are superb and enthusiastic staff, we are proud to be one of very few single office completely independent estate agents in South Yorkshire.
Most agents opt for a larger number of offices to cover a wider geographical area however our belief is to stick to what you know best and for us this is local properties within the S36, S35 and S75 areas covering from Midhopestone to Dodworth, Ingbirchworth to Deepcar and everything in between. We have found the areas surrounding Penistone to be one the most desirable locations for buyers and tenants for may reasons including great schools, access to the Pennine hills and trail, excellent motorway access and a superb community. If you are selling or renting your property around our parts you do definitely need to speak to us, we are passionate about where we live!
Originally we opened our doors as a small letting agent and have grown over the past ten years to what we hope now is a good quality brand within our local area, well know and recommended by many for our attention to detail, friendly professional manner and local expertise.
Our sales department opened in March 2014 and has provided many customers a pleasant experience for buying and selling their homes.
Meet the team.....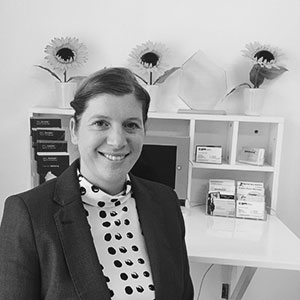 Lizzie Kitchen, Managing Director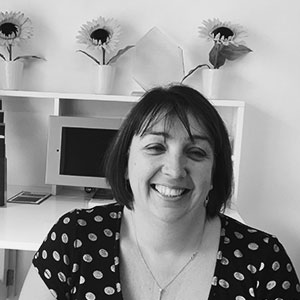 Helen Shiggins, Office Manager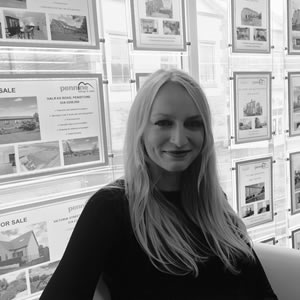 Laura Moody, Valuer & Senior Negotiator
Gillian Billson, Accounts Executive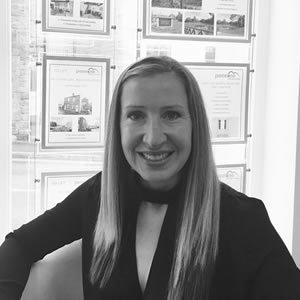 Natalie Drury, Inventory/Inspection Clerk & Accompanied viewer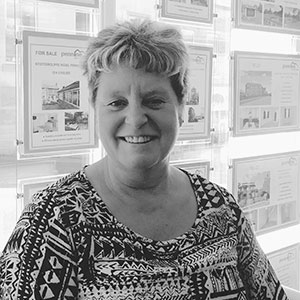 Diane Banbury, Lettings Assistant/Receptionist